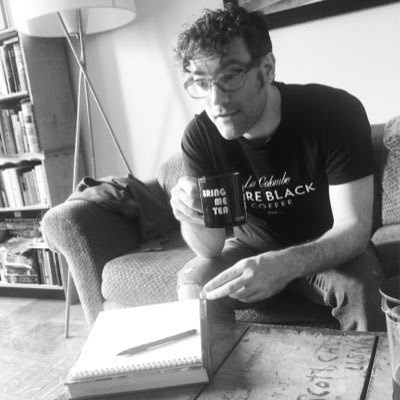 For over 16 years, I've worked in User Experience. 
UX is an interesting field to describe, covering a wide range of challenges and responsibilities, so when I'm asked about my career, I simply say:
My UX career began on the client side with five years at UPS, then expanded into the diverse challenges of agency life with Engauge in Atlanta. Since then, I've honed an expertise in the technical aspect of user experience, adapting to the needs of the profession by learning new design tools as they rise and fall, always recognizing the importance of making a deliverable that is at once comprehensive and easy to understand. My work is always informed by best practices and common sense, never forgetting the human on the receiving end of the websites, apps and tools we design and develop. 
I'm a natural mentor, encouraging a rapport not only with employees but fellow designers and developers, recognizing we only succeed when everyone is heard and all concerns are understood.